should the oiler be made by Marvel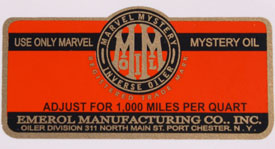 If you've ever tried to find a replacement Glass Marvel Bottle you'll know that it's almost impossible. Now Ricardo is supplying the Classic bulbous bottle with the top and bottom frosted bands from the '50 - early '60 version.
Price in the region of $130.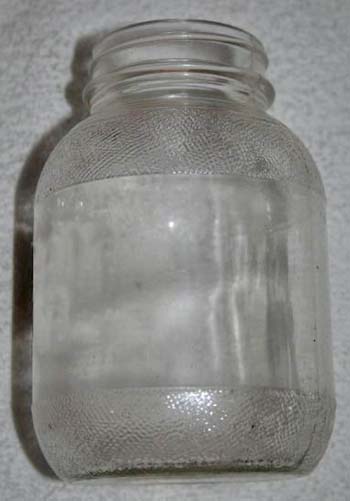 Nice all the same